Harp Column Magazine
Harp Column magazine is a bi-monthly print publication serving the worldwide harp community. Since 1993 we have been providing "practical news for practical harpists." Subscribers also have access to online magazine articles, as well as our complete library of back issues. We also provide forums, classified ad services, directories, news, and event listings. Subscribe at harpcolumn.com.
Harp Column Academy
Harp Column Academy (HCA) is an online learning site where you can watch lessons on repertoire and technique taught by master teachers who have taught some of the best harpists in the world. Harp Column Academy is produced by the makers of Harp Column magazine, however it requires a separate membership. Join at harpcolumnacademy.com.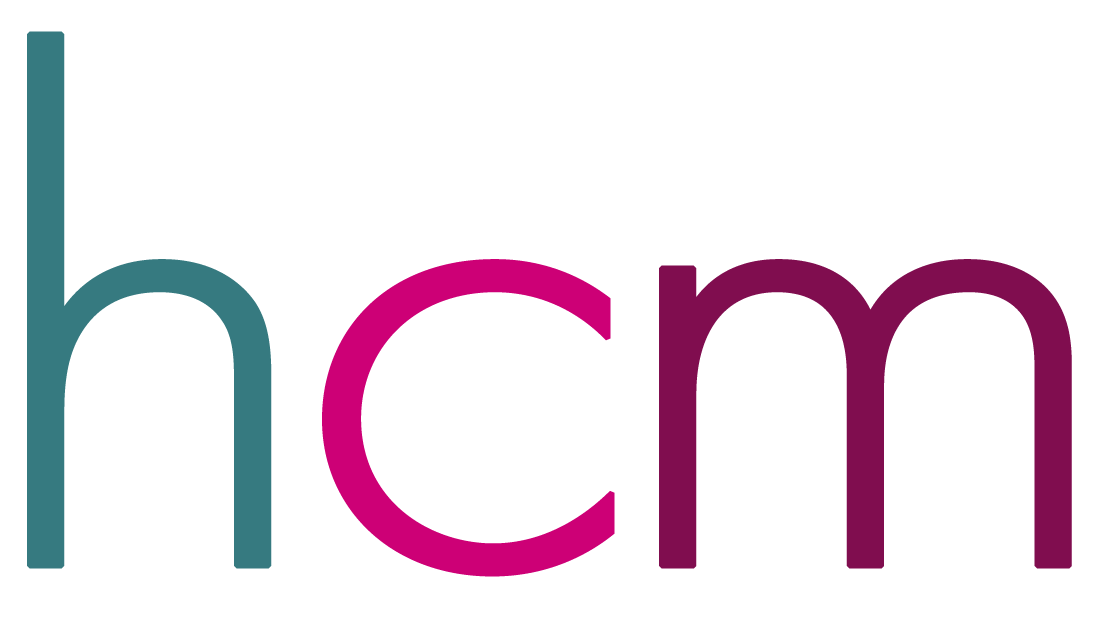 Harp Column Music
Harp Column Music is an online resource for instant harp sheet music downloads, also produced by the makers of Harp Column. At harpcolumnmusic.com, you can purchase and download music for harp ensemble, as well as solos, chamber music and more. Buy music at harpcolumnmusic.com.