Three distinct album releases have caught our eye this month. A harp and violin duo based in Texas, a Swiss mother–daughter team who have been working together for over 20 years, and a Grammy award–winning L.A. freelancer have all recently recorded harp music worth a closer listen.
Crimson Duo, comprised of harpist Jaymee Haefner and violinist Matt Milewski, released their second album, Renderings in June. Billed as "a musical landscape for harp and violin," the album features works written for the duo by Gary Schocker, Patricio da Silva and Kirsten Soriano Broberg. Works by Renié and Rota's Sonata for Flute and Harp bookend the album. The compact disc also launches the multi–media project, Stringscapes, in which the duo has partnered with photographer Luke Mislinski to capture visual art which represent the composers' ideas. View a preview of Stringscapes here.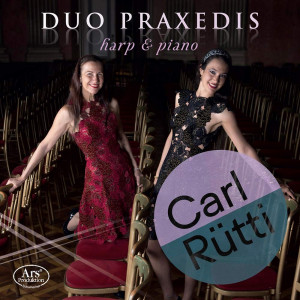 Duo Praxedis, a mother–daughter duo featuring harpist Praxedis Hug–Rütti and pianist Praxedis Geneviève Hug, have released their 10th album. Though their mission is "to revive the once popular repertory for harp and piano that flourished from about 1780 until about 1915," the ARS Produktion album focuses exclusively on music written by Carl Rütti (b. 1949), Hug–Rütti's husband. With 20 years' experience performing and recording together, the Swiss duo was recently nominated for the 2019 Opus Klassik Awards for their 2018 disc, Histoires.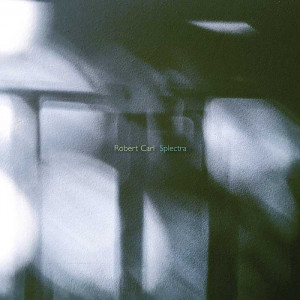 Alison Bjorkedal's album, Splectra, will be released Oct. 25 by Cold Blue Music. The disc is dedicated to Robert Carl's two-movement work, which "gradually expands a simple rising motive, becoming harmonically richer by adding pitches related to the opening note's harmonic series." Well–known for experimental music that explores the overtone series, Carl's 2019 work for solo harp uses a patch for subtle digital processing.
Bjorkedal is Grammy award-winning harpist based in Los Angeles. She is a member of Southwest Chamber Music, Golden State Pops Orchestra, and MUSE/IQUE, and teaches at the California Institute of the Arts.