Check out freebies!
Browse FREE lessons from our master teachers.
Hand Position with Nicole Brady
Nicole Brady teaches how to build a great hand position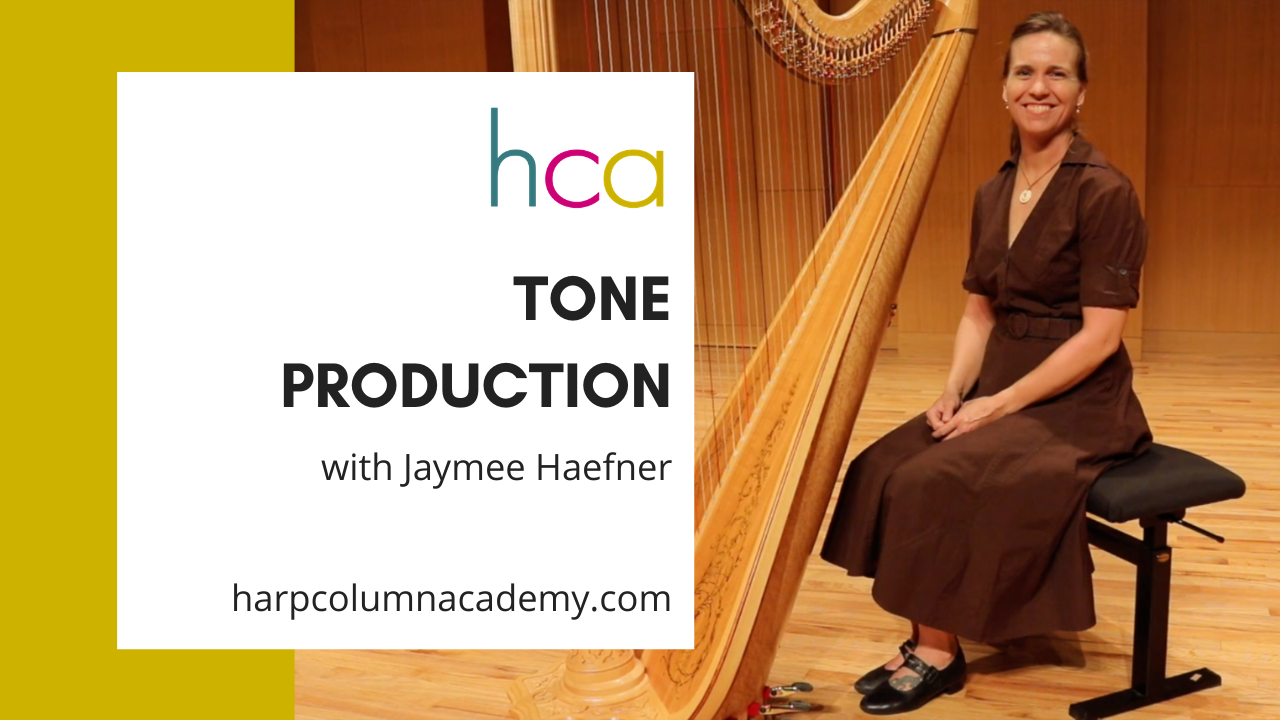 Tone Production with Jaymee Haefner
Jaymee Haefner teaches how to build beautiful tone.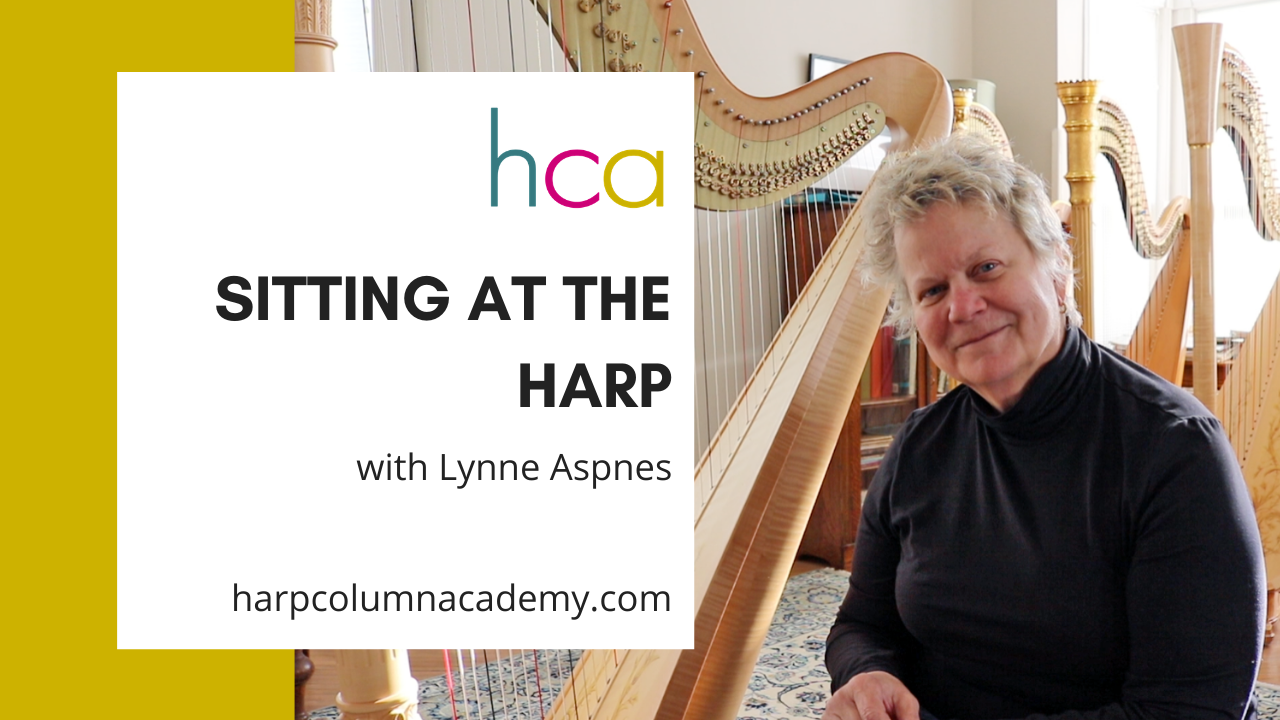 Sitting at the Harp with Lynne Aspnes
Lynne Aspnes teaches how to sit ergonomically.
Theory, improvisation, and more
How to Arrange "Amazing Grace"—Part 1
Learn how to create basic left-hand accompaniment patterns.
Understanding Irish Style—Part 1
Gráinne Hambly explains the harp's role in traditional Irish music.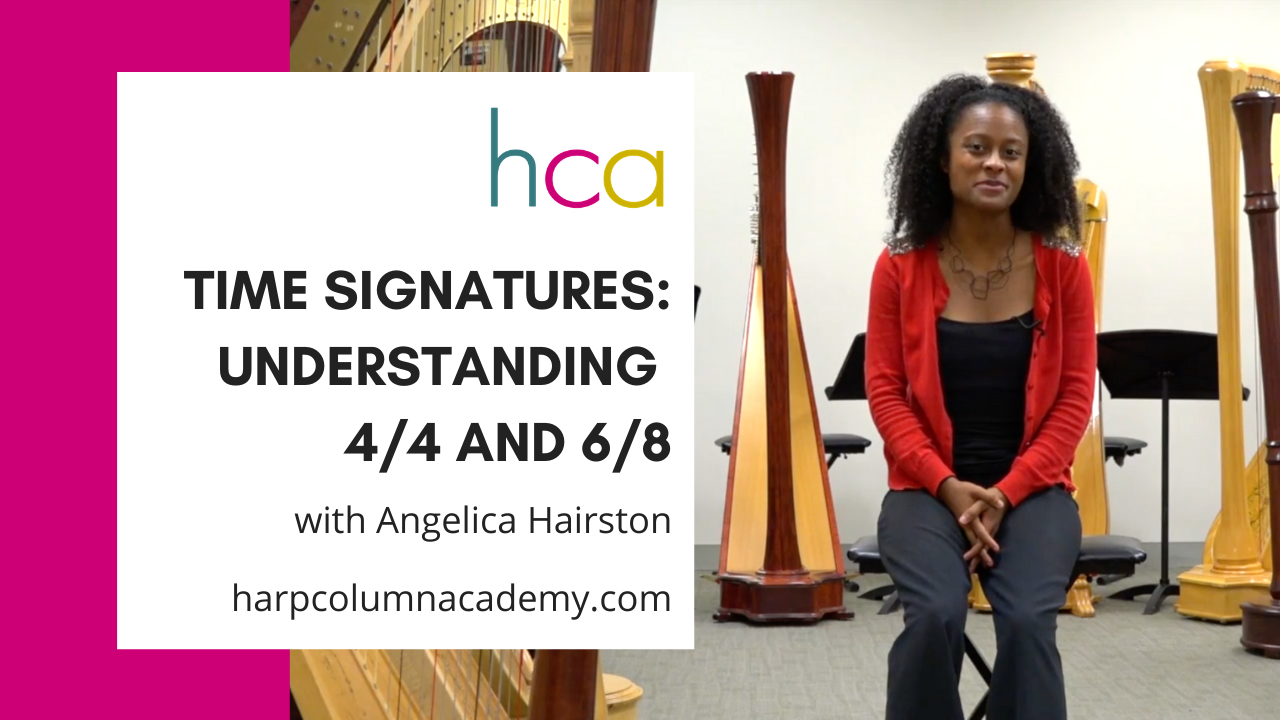 Time Signatures—Understanding 4/4 and 6/8
Learn the difference between 4/4 and 6/8 time signatures.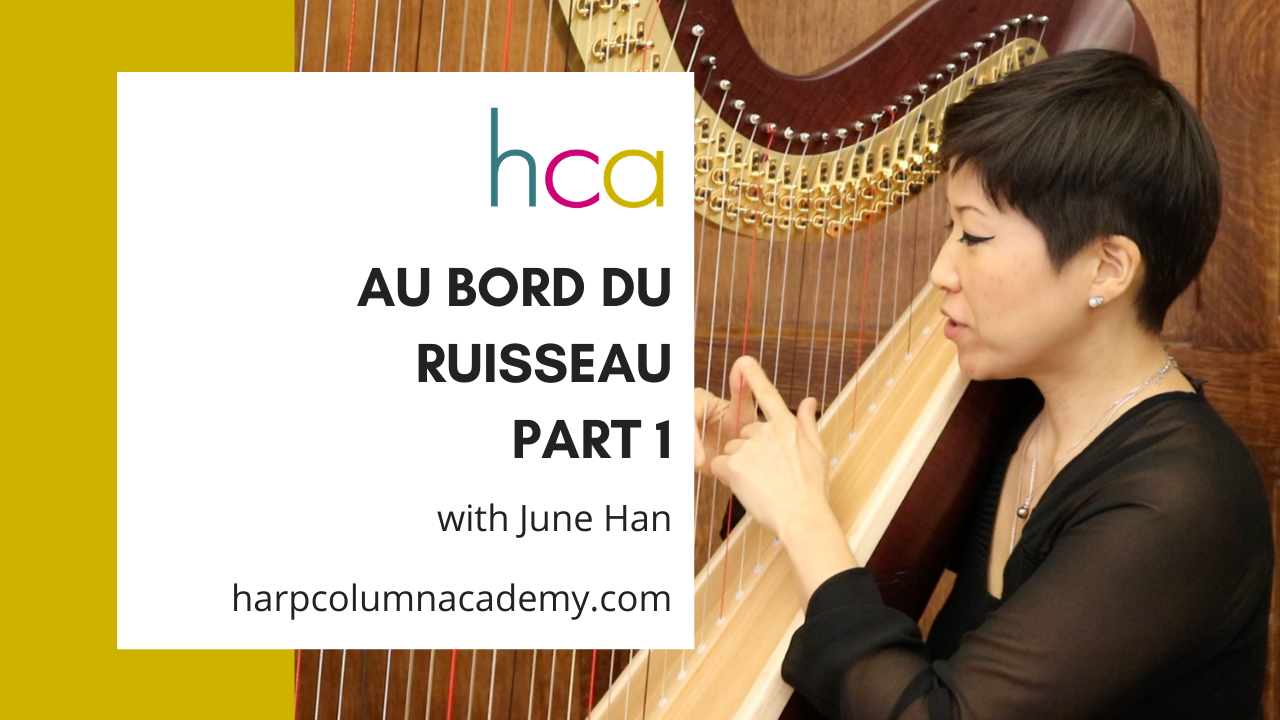 Au Bord du Ruisseau—Part 1
Listen to June Han's performance, and  learn how to play this classic by Henriette Renié.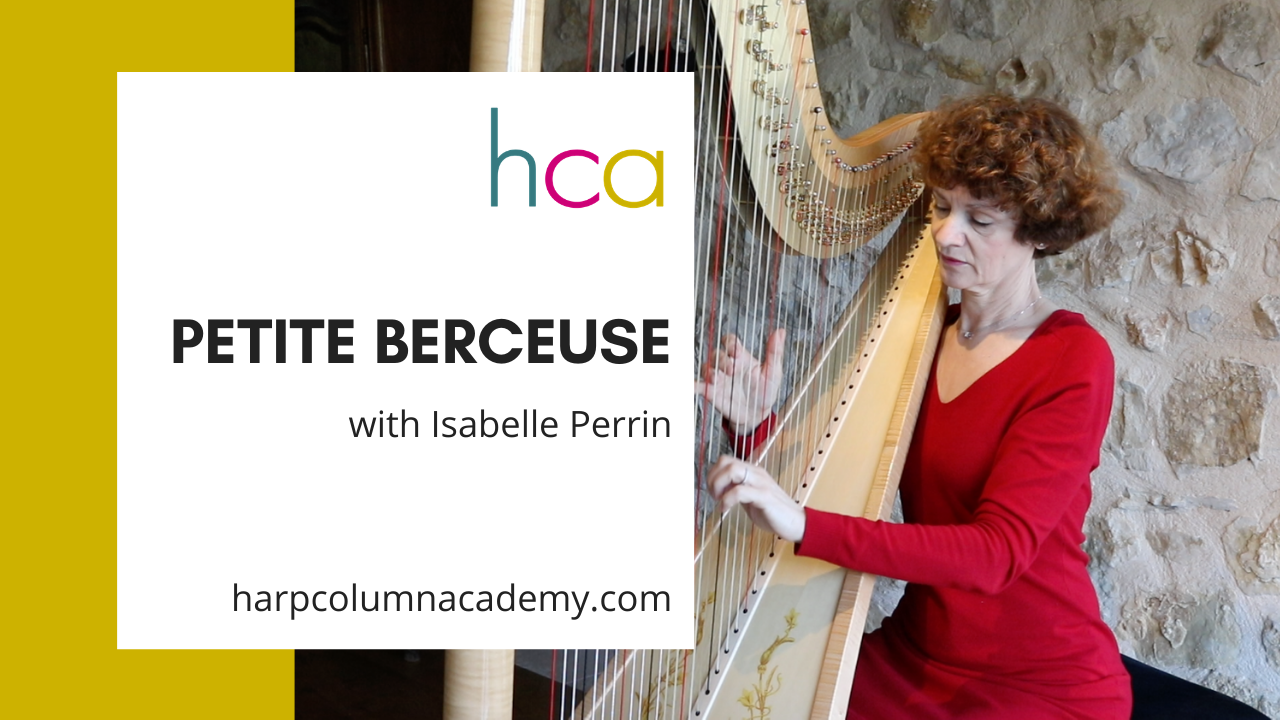 Petite Berceuse
Listen to Isabelle Perrin's performance, and learn how to play this classic by Alphonse Hasselmans.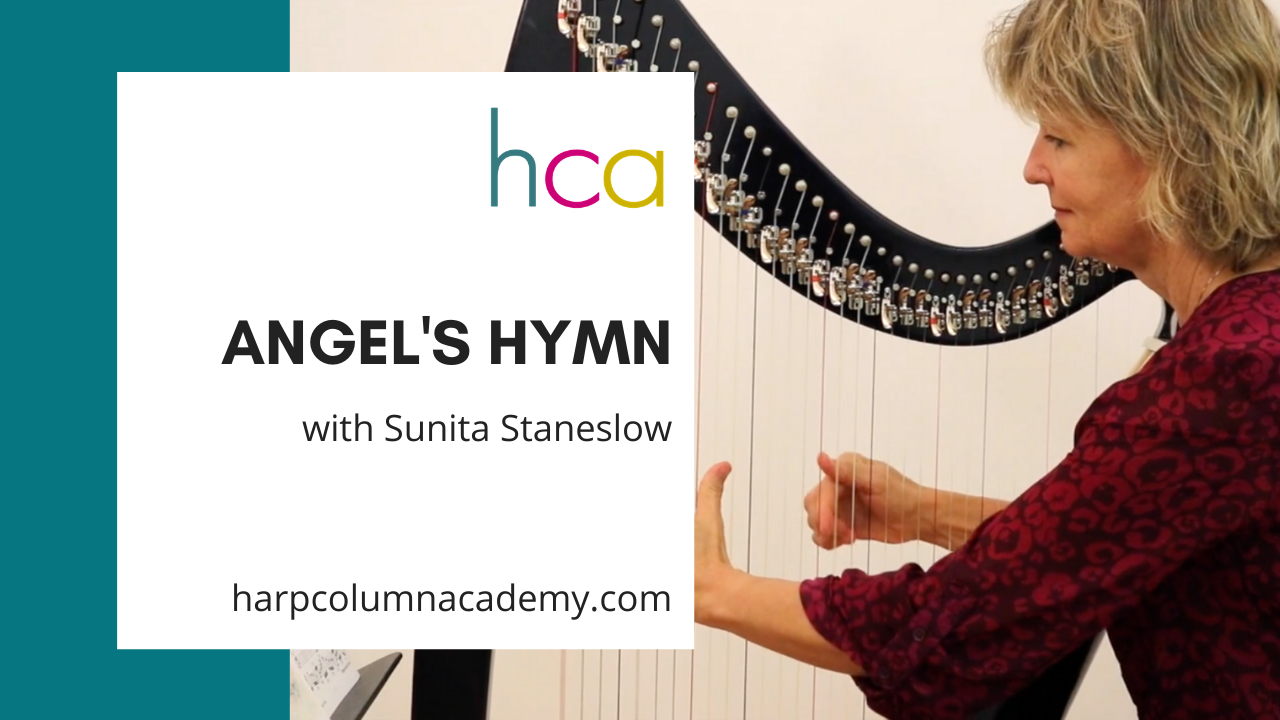 Angel's Hymn
Sunita Staneslow teaches how to play "Angel's Hymn," by Rhett Barnwell.