Searching tips:
 Search for listings by name or location in the directory search boxes below. Narrow your search using the filters to the left. You can also search by region using the links to the right. Search for other information such as school affiliations in the directory search box. (Note: the main site search box at the top right does not search on directory listing information.)
Reminder to teachers:
Since your directory information is public, anyone can contact you, including those who might not be legit. If an inquiry seems fishy, it's probably phishy. Be wary of scams.
I have been teaching lever & pedal harp since 1998. I specialize in Jazz, Pop & Celtic music, but also teach styles like: Classical, Bach, Scottish, English, French, Italian, Welsh, Louisiana, Latin, Harp Therapy, Asian, Children's music, Disney, Hymns, Christmas, Welsh & Renaissance music. I teach in my private studio, but have also taught at Tulane University, University of New Orleans & National Conservatory of Guatemala. I teach online, through Skype & Facetime.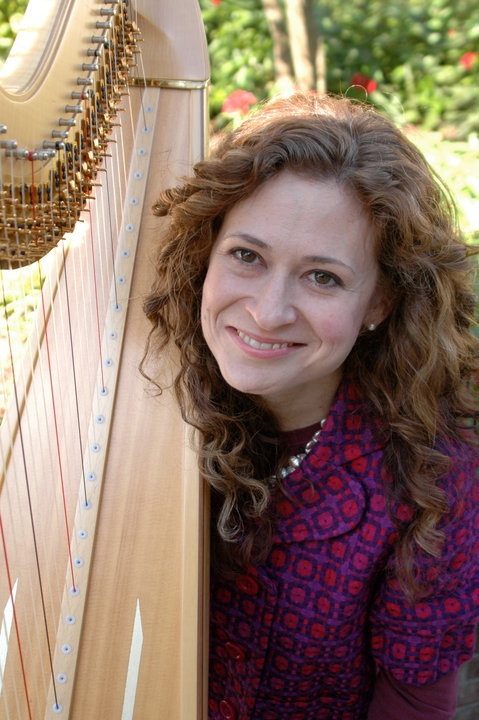 Lessons combine a study of exercises, etudes and contrasting pieces to survey harp literature throughout the ages. Each student is encouraged to develop a technical facility that is relaxed with a beautiful tone, a command of notation and a knowledge of their instrument. Performance opportunities are planned throughout the year, as well as harp fellowship experiences to increase ability and community through local AHS events.