Searching tips:
 Search for listings by name or location in the directory search boxes below. Narrow your search using the filters to the left. You can also search by region using the links to the right. Search for other information such as school affiliations in the directory search box. (Note: the main site search box at the top right does not search on directory listing information.)
Reminder to teachers:
Since your directory information is public, anyone can contact you, including those who might not be legit. If an inquiry seems fishy, it's probably phishy. Be wary of scams.
Based in Middle Tennessee with over 20 years of teaching experience, Dr. Sarah K. Crocker is the Owner and Director of the Hillnote Harp Academy in Franklin, TN, Adjunct Professor of Harp at Middle Tennessee State University and Lipscomb University, and harp faculty of the Tennessee Governor's School for the Arts.  
My teaching focuses on foundations of harp technique and musicality, which can be applied to any genre the student wants to learn.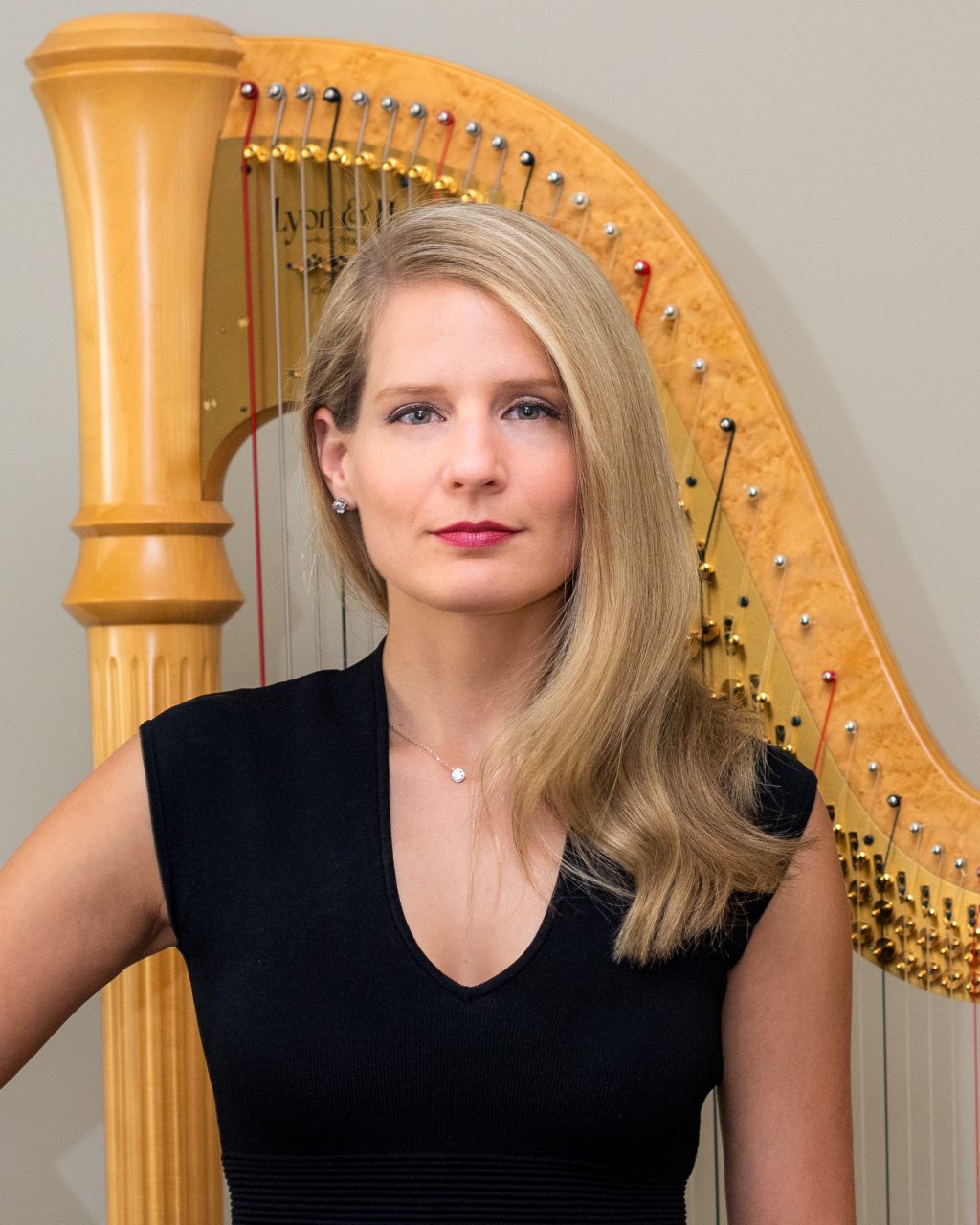 I welcome students of all ages, abilities, and genres. Lessons focus on building a complete person and musician, preparing harpists to be their own best teachers and to thrive in today's artistic environment as amateurs, professionals, or future college music majors. Goal setting and achievement, productive practice strategies, a healthy and supple technique, and finding a unique artistic voice are the cornerstones on which I build each lesson.