Sewanee: The University of the South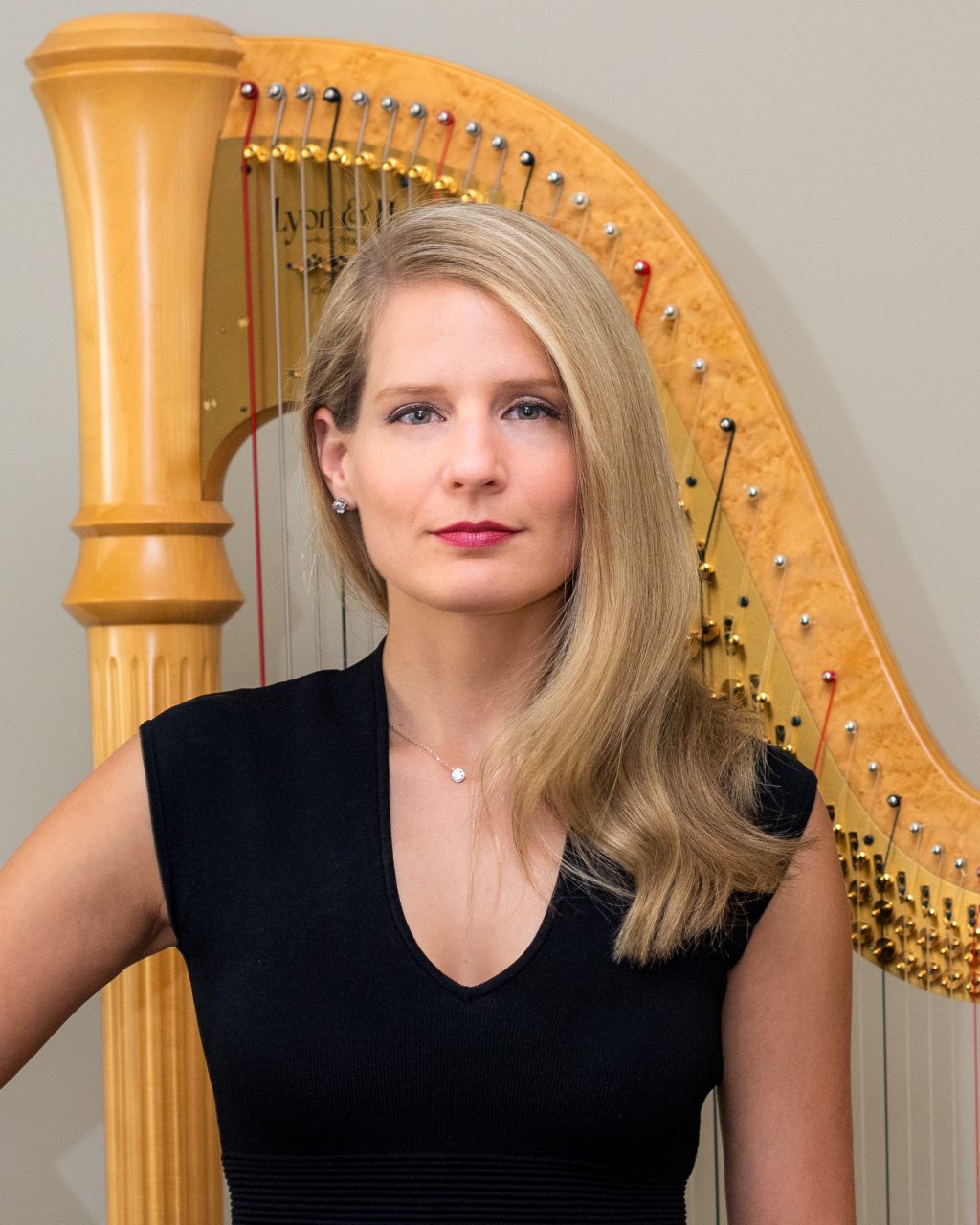 Type of School
University
Music and Arts Degrees Offered
Bachelor of Music
Harp instructors:
Paula Bressman
Number of harp students enrolled in 2020-2021
1
Lessons available for non-majors?
Yes
Space provided for personal harps?
Yes
This program is best suited for students who ________.
would like a rigorous liberal arts education, a small harp studio, and orchestral experience
What sets this program apart from others is ________.
A small, beautiful, and inspiring campus and a small studio size.
The three words that best describe this school's environment are ________.
Intellectual, personal, rigorous
Updated for 2021-2022
updated