Liberty University School of Music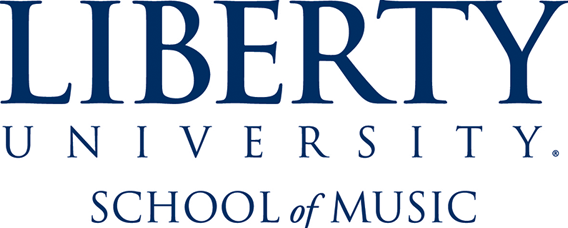 Liberty University's School of Music provides a stimulating musical, intellectual, and spiritual environment for either the music performance or worship arts student seeking to major in music with a primary focus on harp. Lessons and harp ensemble are also available for non-majors and minors with previous harp experience.
Type of School
University
Music and Arts Degrees Offered
Bachelor of Music, Bachelor of Arts, Bachelor of Music Education, Master of Arts, Master of Music Education
Lessons available for non-majors?
Yes
Space provided for personal harps?
Yes
More Information
Harp majors perform in string area studio classes, area recitals, and school-wide recitals each semester. They have several large ensembles with which to play, including the Liberty University Wind Symphony, which holds professional recording sessions yearly and tours outside of Virginia, and the Liberty University Symphony Orchestra, whose yearly concerto competition for college and high school musicians was recently won by two harpists. Harp students may also perform in harp ensemble as a for-credit chamber music class, with at least one public ensemble concert each semester.