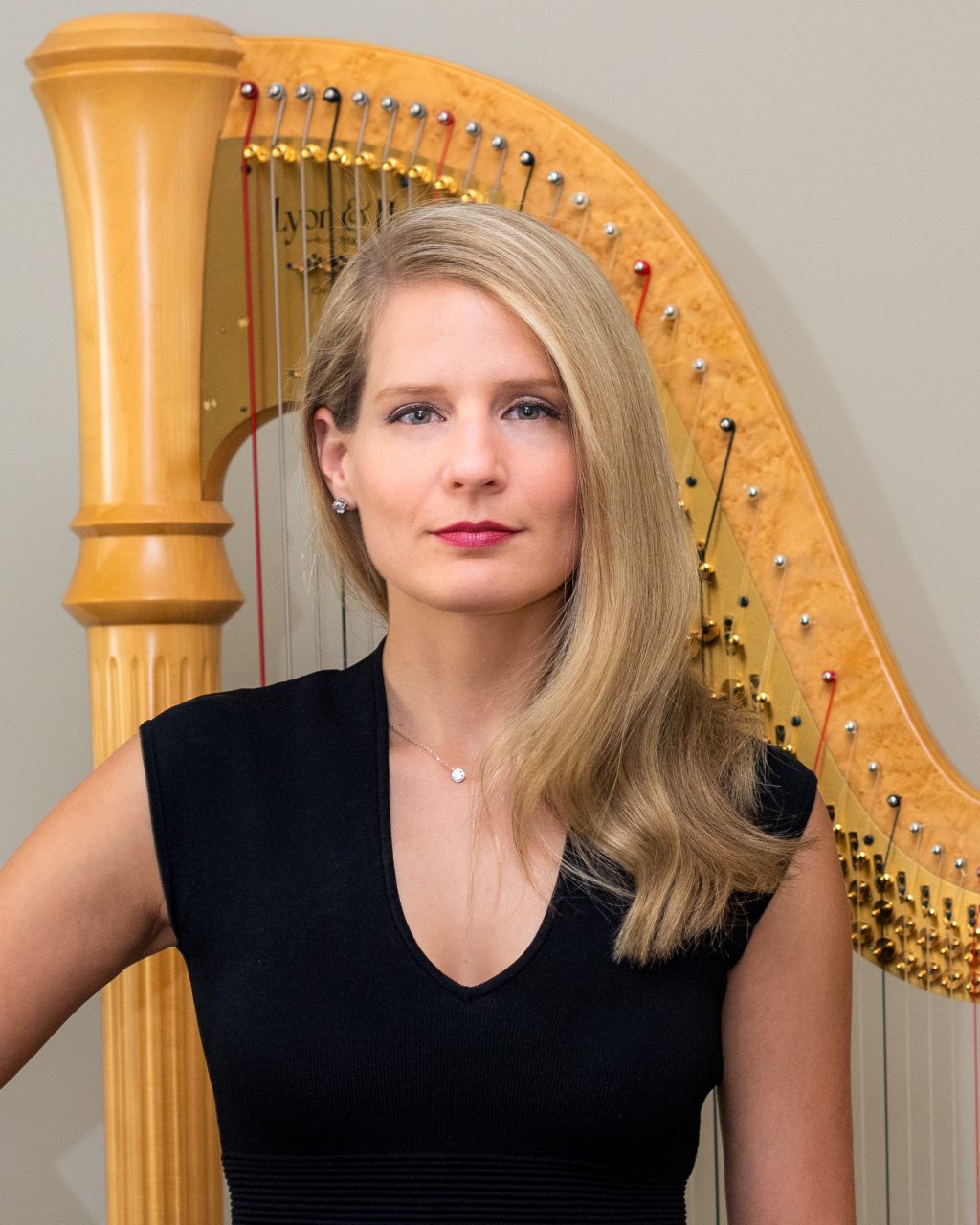 Program includes: orchestra, world string ensemble, jazz and pop groups, harp ensemble, studio class, harp pedagogy, harp technique and literature class, music business, applied lessons in both commercial and classical harp
Type of School
University
Music and Arts Degrees Offered
Bachelor of Music, Bachelor of Arts, Bachelor of Music Education, Master of Music, Master of Music Education
Harp instructors:
Paula Bressman
Number of harp students enrolled in 2020-2021
3
Lessons available for non-majors?
Yes
Number of school harps:
1
Space provided for personal harps?
Yes
This program is best suited for students who ________.
want to grow as complete artists, explore various genres, and have plenty of ensemble opportunities
What sets this program apart from others is ________.
that it's an eclectic program, allowing students to develop both classical and pop skills.
Students who graduate from this school go on to ________.
pursue graduate studies, develop teaching studios, tour with ensembles, actively freelance
The three words that best describe this school's environment are ________.
Creative, collaborative, supportive
Updated for 2021-2022
updated