Check out the January-February 2019 issue of Harp Column! Log in to your subscription account or subscribe now to download this issue or read online.
January-February 2019
Interviews
Serbian Star
Serbian harpist Lenka Petrovic credits her teachers for her success at the 20th International Harp Contest in Israel.
Article Extra
A Stunning Second
Swiss harpist Joel von Lerber impressed audiences with his playing at the Israel Contest.
Article Extra
Homeland Hero
Third place winner gave the local audience someone to root for at the Israel Contest.
Feature
Endless Summer
Our summer camp roundup is back with over 50 programs to help you hone your harp skills.
Article Extra
Feature
Studio Setup
Whether you're taking on your first student or entering your 40th year with a full teaching load, the new year is the perfect time to evaluate your studio policies.
From the Editor
Sounding Board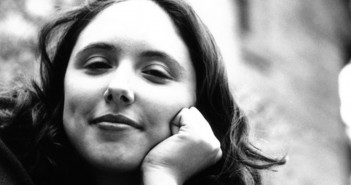 Student Scenarios
Advice
Does Size Matter?
What size harp is best for you? Experts Meko, Deborah Nyack, and Kayo Ishimaru weigh in.
CD Review
Dance Sketches
Chicago Harp Quartet: Emily Granger, Catherine Yom Litaker, Julie Spring, and Marguerite Lynn Williams. Self-released, 2018.
Music Review
Strange But True Harp Stories
January-February 2019
In Memoriam