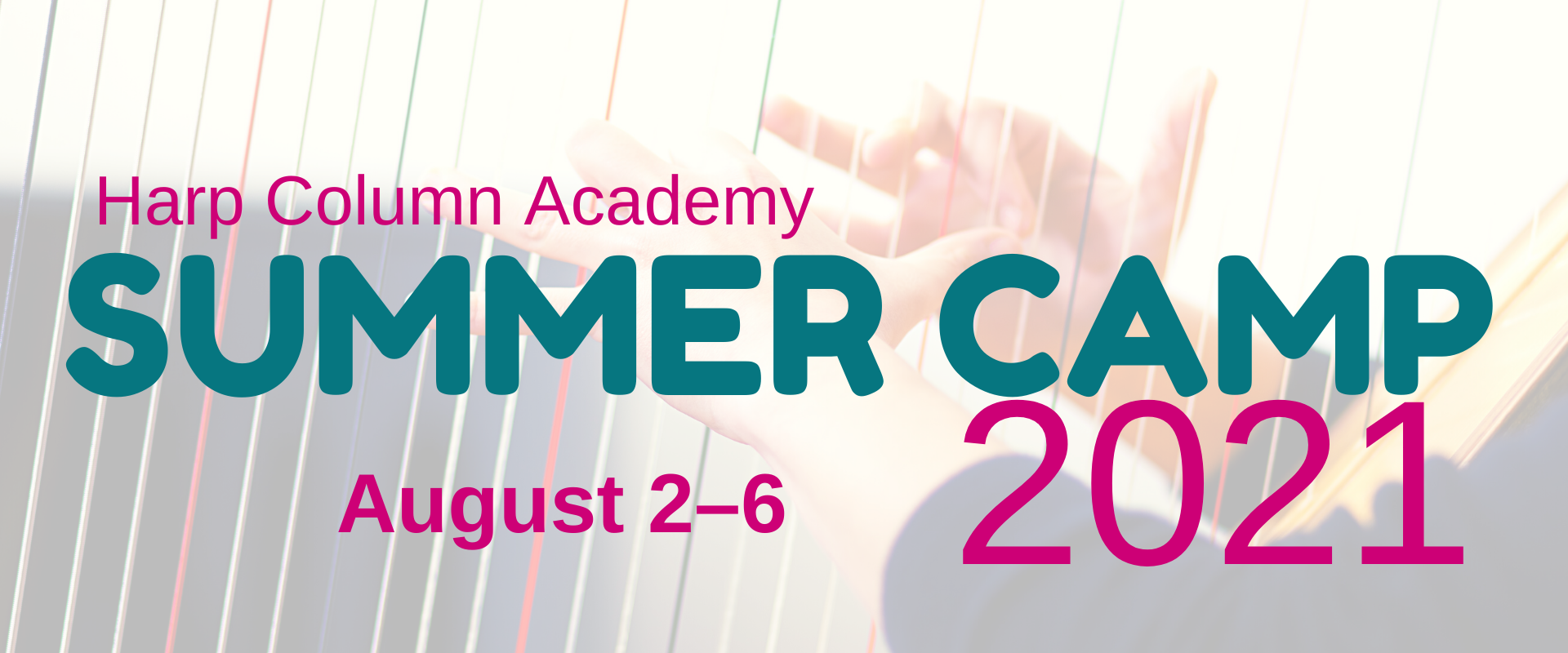 We are offering the opportunity to request a private lesson with the faculty members listed below during and after HCA Summer Camp! Here's how it works:
1. Use the form on this page to submit a private lesson request. (You'll need to be logged in with an HCA Summer Camp 2021 membership to see and submit the form.)
2. The teacher will contact you directly if they can give you a private lesson.
3. You and your teacher will communicate directly to discuss the lesson fees, schedule the lesson, and and make payment arrangements.
4. You can request as many lessons as you'd like, but you'll need to submit a new form for each request.
IMPORTANT: After you submit a request form below, you'll see a green confirmation message, which means your request was successfully forwarded to your teacher. You'll also receive an email confirmation. If you don't receive a message back from your teacher, it means they don't have any lesson times available. Be sure to check your spam folder!
(Log in with an HCA Summer Camp 2021 membership to see and submit the form.)