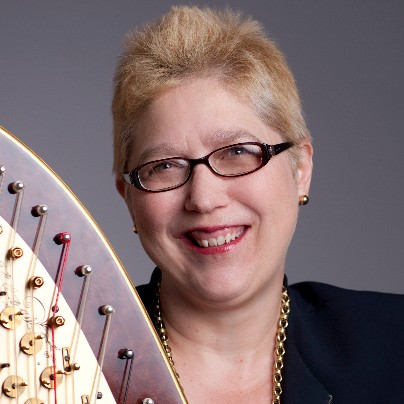 Sarah Bullen
Orchestral excerpts and tips
Sarah Bullen is principal harp with the Chicago Symphony Orchestra. With the help of her students, Sarah is giving HCA members an inside look at performance techniques and tips for several common harp excerpts. 
""Show your stuff—bring it to life. We are actually not very different from actors. We have to bring a role to life with all of the nuance and brilliance and whatever other human emotion we want to bring to it. In this moment, we want to shine."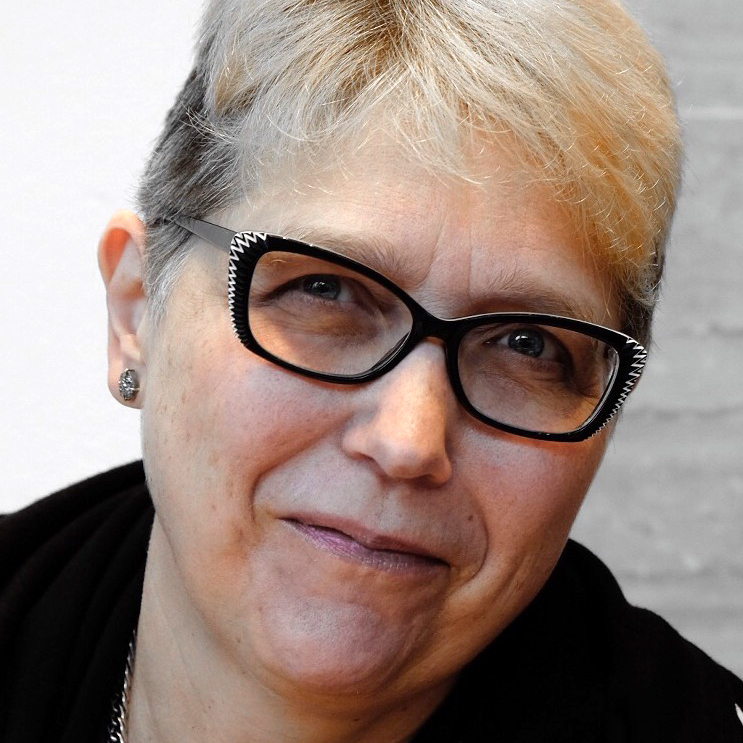 Sarah Bullen was appointed principal harp of the Chicago Symphony Orchestra in 1997, having held the same position with the New York Philharmonic from 1987 to 1997. She began her orchestra career in 1981 as principal harp of the Utah Symphony.
Bullen has been critically acclaimed as a soloist throughout her career, with more than fifty concerto appearances. She has served as soloist, chamber musician, lecturer and judge at numerous American Harp Society conferences and at the World Harp Congress and the USA International Harp Competition. She has been recognized as one of the foremost harpists of the 20th century by Harp Column magazine.
As a leading educator, Sarah Bullen has taught master classes throughout the world. She currently is professor of harp at Roosevelt University, and several of her students enjoy major professional careers. During her tenure in New York, she served as chairperson of the harp department of the Manhattan School of Music.
She is the author of the best-selling book Principal Harp: A Guidebook for the Orchestral Harpist, in two volumes. Her solo and chamber music recordings include The Essential Harp and Lyon & Healy Hall's Inaugural Concert.
Sarah Bullen was a student of Marcel Grandjany, Mildred Dilling and Susann McDonald. As a Naumburg Award recipient, she graduated from the Juilliard School with bachelor's and master's degrees in music.
Bio from Chicago Symphony Orchestra