Are you a current Harp Column Academy member? Renew your membership or add on summer camp here to receive member-only discount pricing.
Heads up! You will need to log in to your HCA account first in order to receive these discounts!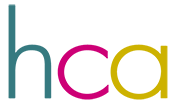 HCA Founding Membership
$4.99/month (billed annually)
If you had an active HCA membership as of June 8, 2020, you are a founding member and are entitled to a special discount rate! Log in and go to "My Account" to renew your membership.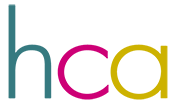 Single Studio Upgrade
Do you want to upgrade from single studio access to a full HCA membership? Shoot us an email and we'll make it happen!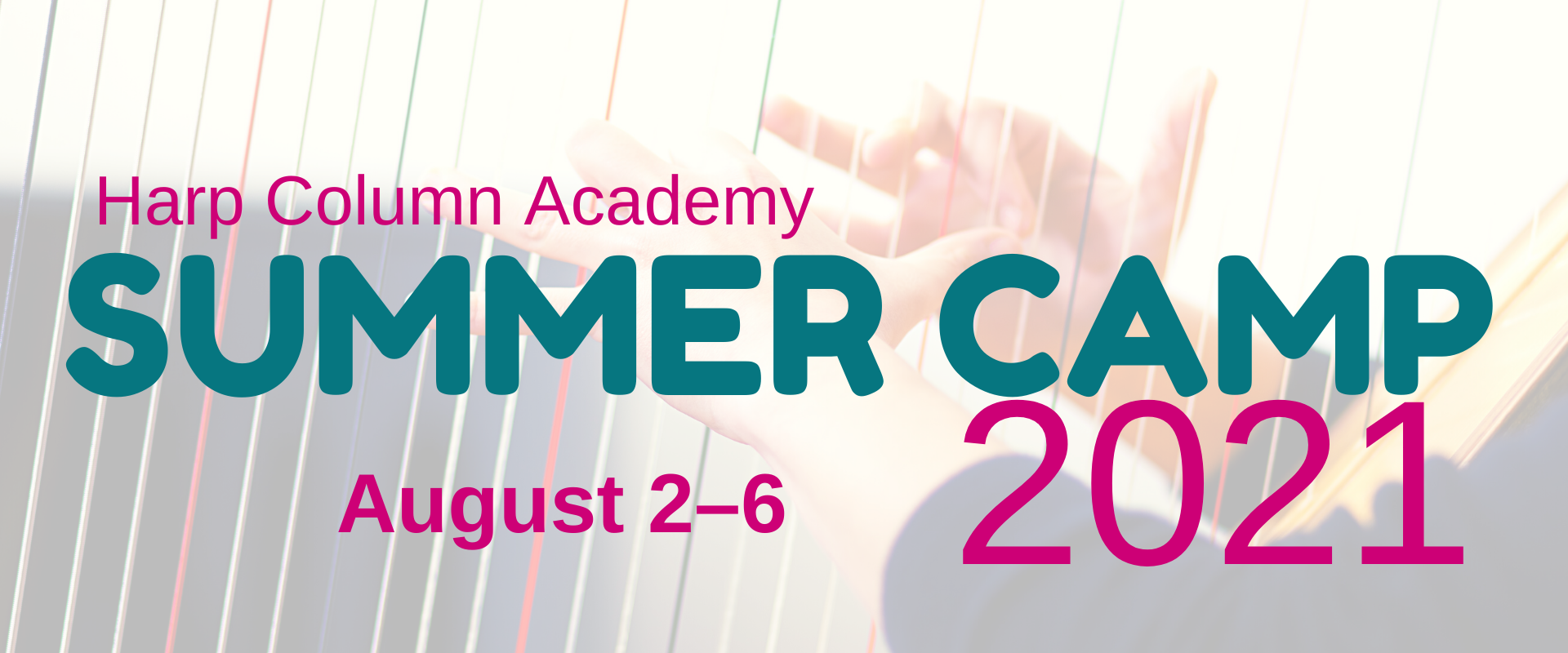 HCA Summer Camp 2021 add-on: $79.99
Includes 40 hours of replays of our live HCA Summer Camp 2021 classes.
(This add-on is only available to current HCA All-Access members. If you would like to watch summer camp replays and you aren't yet a member, please join here.)